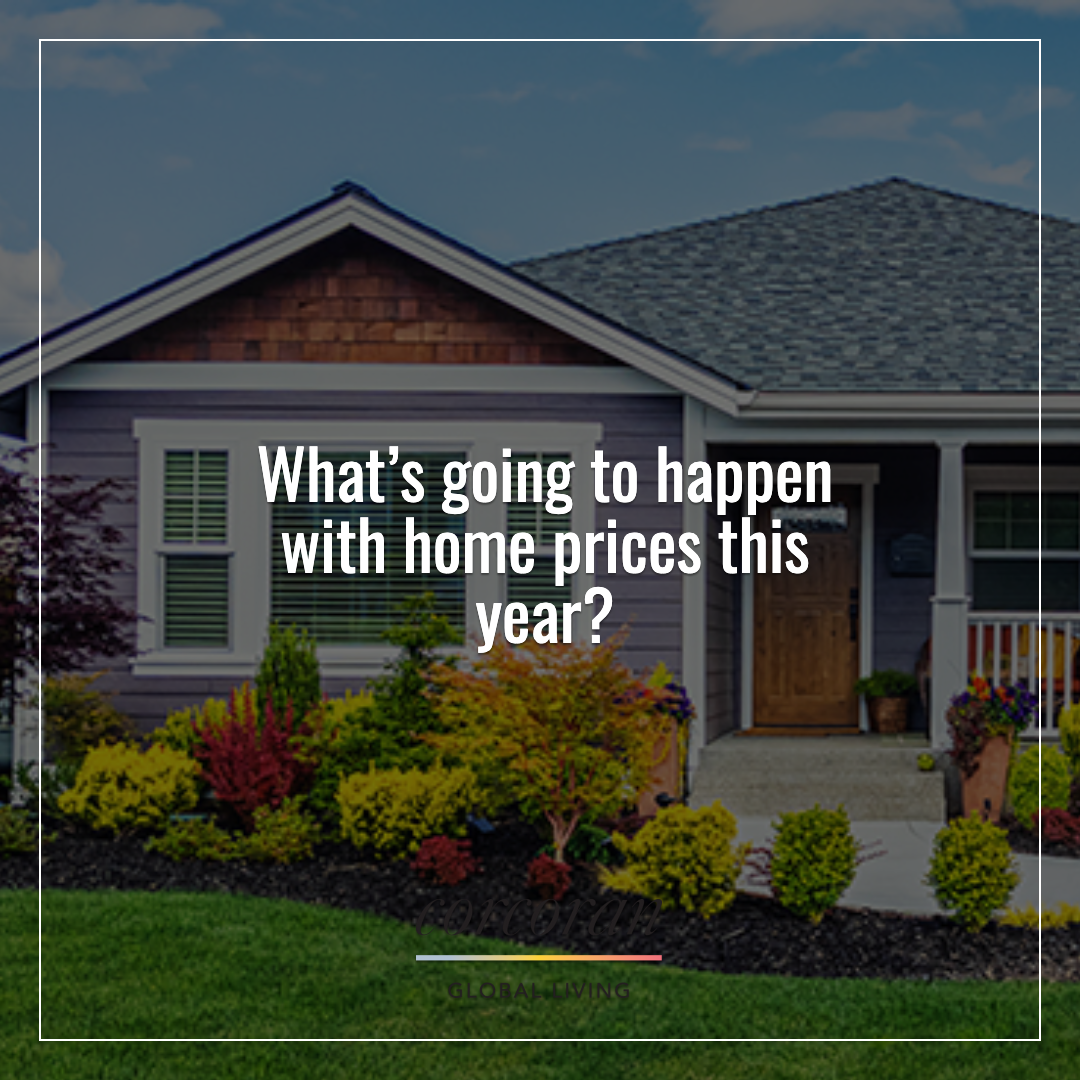 After almost two years of double-digit increases, many experts thought home price appreciation would decelerate or happen at a slower pace in the last quarter of 2021. However, the latest Home Price Insights Report from CoreLogic indicates while prices may have plateaued, appreciation has definitely not slowed. Appreciation has remained steady at around 18% over the last five months.
In addition, the latest S&P Case-Shiller Price Index and the FHFA Price Index show a slight deceleration from the same time last year – it's just not at the level that was expected. However, they also both indicate there's continued strong price growth throughout the country. FHFA reports all nine regions of the country still experienced double-digit appreciation. The Case-Shiller 20-City Index reveals all 20 metros had a double-digit appreciation.
Why haven't we seen the deeper deceleration many expected?
Experts had projected the supply of housing inventory would increase in the last half of 2021 and buyer demand would decrease, as it historically does later in the year. Buyer demand, however, did not slow as much as expected, and the number of listings available for sale dropped instead of improved. Here are three reasons why the number of active listings didn't increase as expected:
>There hasn't been a surge of foreclosures as the forbearance program comes to an end.

>New construction slowed considerably because of supply chain challenges.

Many believed more sellers would put their houses on the market once the concerns about the pandemic began to ease. However, those concerns have not yet disappeared.
Read the full article
https://bit.ly/3rkbzVn
Joshua Cook
Corcoran Global Living
District Office Manager | Humboldt
DRE #01976268
707-440-9251