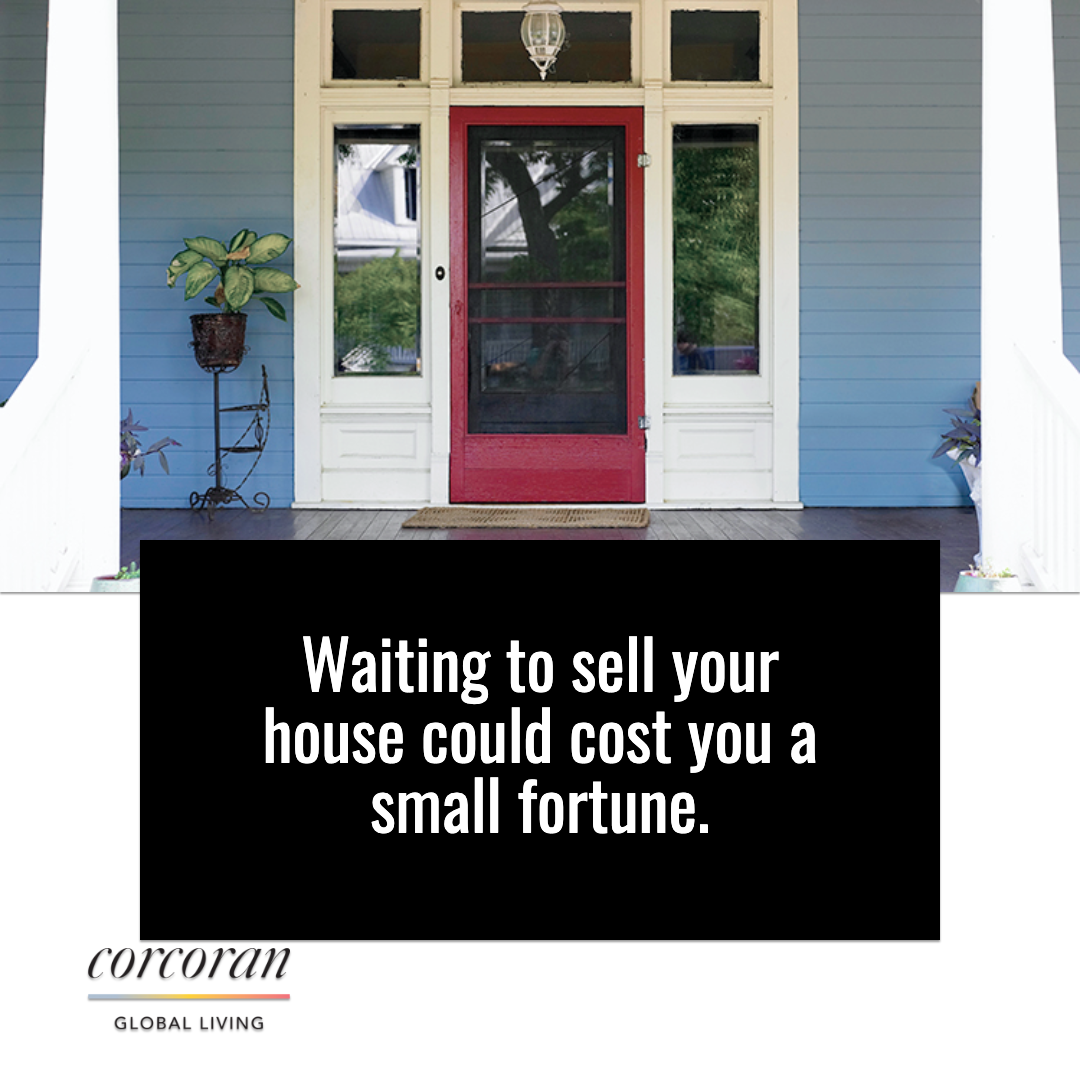 Buyers Are Looking Right Now, and They're Ready To Purchase
The latest ShowingTime Showing Index reveals that buyers are still very active in the market. Also, at this time of year, only those purchasers who are serious about buying a home will be in the market.
Other Sellers Plan To List Earlier This Year
The law of supply and demand tells us that if you want the best price possible and to negotiate your ideal contract terms, put your house on the market when there's strong demand and less competition.
Newly Constructed Homes Will Be Your Competition in the Spring
In 2020, there were over 979,000 new single-family housing units authorized by building permits. Many of those homes have yet to be built because of labor shortages and supply chain bottlenecks brought on by the pandemic. They will, however, be completed in 2022. That will create additional competition when you sell your house.
There Will Never Be a Better Time To Move-Up
If you're moving into a larger, more expensive home, consider doing it now. Prices are projected to appreciate by approximately 5% over the next 12 months, and mortgage rates are also expected to climb. That means it will cost you more (both in down payment and mortgage payment) if you wait.
It May Be Time for You To Make a Change
Consider why you're thinking of selling in the first place and determine whether it's worth waiting. Take time to think about your goals and priorities as we move into 2022 and consider what's most important to act on now.
Joshua Cook
Corcoran Global Living
District Office Manager | Humboldt County
DRE #01976268